Virtual Girl Scout Birthday Party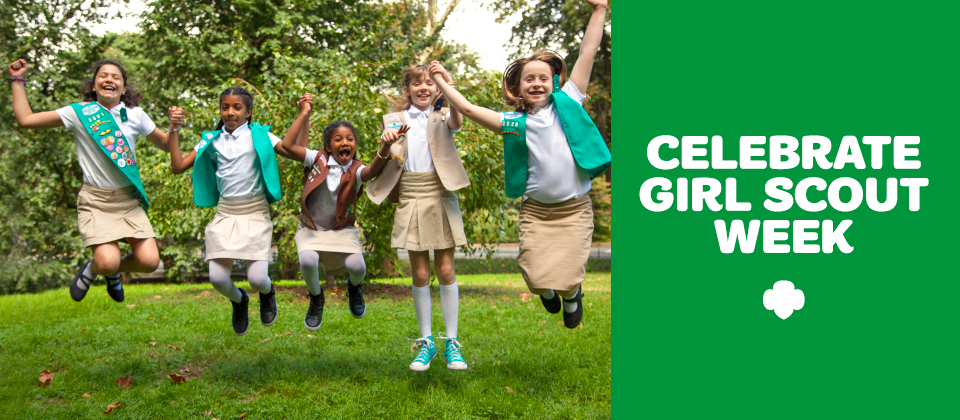 Date:
Fri Mar 12, 4:30 PM
- 5:30 PM
Registration:
Tue Feb 23, 9:00 AM
- Fri Mar 12, 4:00 PM
Program Type:
Council Event
Girl Scouts is turning 109 years old, and it's time to celebrate! Join us for a virtual Girl Scout Birthday celebration, live from our Spokane Program Center. There will be prizes and games, and we can all blow out a candle and make a wish as Girl Scout sisters! This event is part of Girl Scout Week 2021.