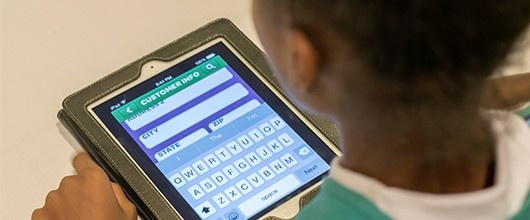 Training & Support
---
GS 101: This 45–minute online session provides an overview of Girl Scouting. It includes the fundamentals – the Promise and Law, Girl Scout Mission and history, an introduction to the Girl Scout Leadership Experience, the Girl's Guide to Girl Scouting and the Journeys program.
---
Jump Start Your Volunteer Experience: The Quick Start Guide is a simple and easy resource that provides you with everything you need to get your Volunteer Girl Scout Experience up and running.
---
Welcome to the Great Adventure of Girl Scouting: Volunteer Essentials is a core resource for Girl Scouting in Eastern Washington and Northern Idaho. Think of it as your encyclopedia to Girl Scout volunteering. Use it, live it, love it!
---
Learn About Badges: The Badge Explorer is a great resource to help guide your Girl Scout year! Simply select a program grade level and a topic and the Badge Explorer will find the badges for you.
---
Live Service Unit Leadership Team (SULT) Meetings
8/23/2017 - Spokane SULT Meeting
---